Our Exceptional People
We are not formal, stuffy accountants, we enjoy our work and enjoy the people we work with.  All members of our team are technically excellent and true team players and, unlike other firms of accountants, we have spent many years working in industry so we bring 'real life' commercial and finance experience from across different industries.  Our people are flexible, open minded and accessible so if you have a problem you simply call us; we never charge for ad hoc advice and support.  Our overarching goal is to give you the best possible finance and accounting support to help you grow and develop your business.
Our Exceptional Results
Everything we do is intelligently focused on maximising your business success. We want to help change your business for the better.  This means going beyond producing a set of year end accounts: it means really getting to know you and your business.

Our Exceptional Clients
We are all about relationships. We have some truly great clients who inspire us constantly with their enthusiasm and business drive. We work with companies from all kinds of industries but our clients tend to have a one thing in common – they want to grow their business and be as successful as possible. They have the attitude and energy to look forward and strive for what they want from their business and for themselves.  It has been a privilege to work with so many successful companies, where we have acted as trusted advisors covering all of their strategic and operational accounting requirements.
Our Exceptional Tech
More and more, we are seeing the benefits technology can bring to our clients. But tech on its own is not good enough, we always make sure our clients understand how it works so they can use it and trust it. This means proper training and proper help and support making it work day in and day out. Our technology gives you the freedom to do your accounting on the move – you are no longer tied to your desk, you can raise invoices and submit your receipts all through an app on your phone or tablet.
The staff at Your Finance Team continually provide a professional, timely and tailored service which fits my business perfectly.
John Lawson
Our founder, Mark Randall, set up Your Finance Team to help growing businesses reach their full potential and allow financial professionals to bring their skills to companies who often lack the resources to employ full time finance staff.
Mark is a Chartered Management Accountant with 20 years' experience working in senior financial management positions from small venture capital backed businesses to large FTSE 30 organisations.
Mark's personal and entrepreneurial approach, combined with an ability to "talk finance with non-finance people", is a core value which runs through the whole team; a team who are passionate about working with business owners to define and achieve their personal goals and vision, through the development of their business.
Please contact us to learn more about the range of services we can provide for your business.
---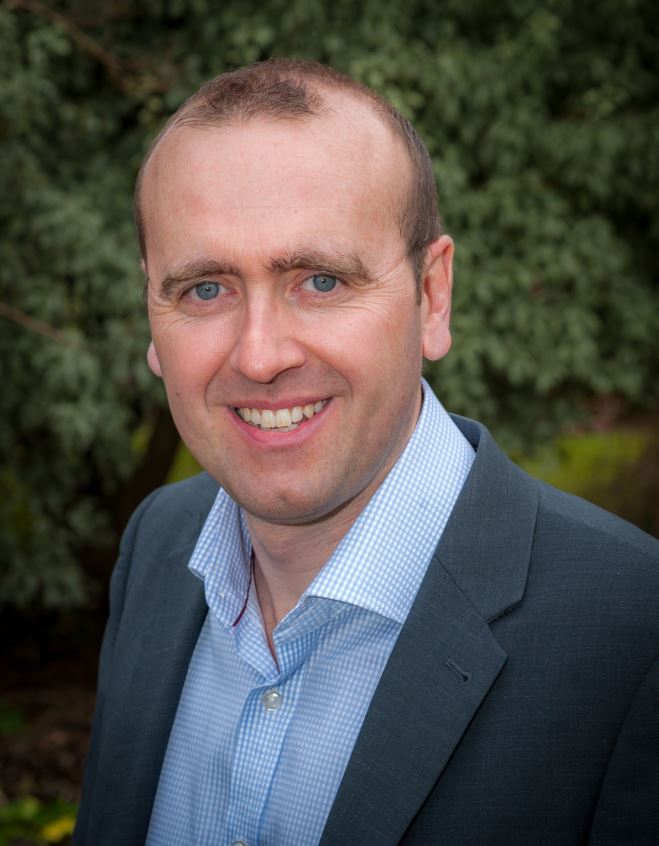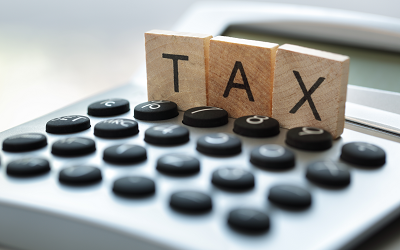 Important Tax Deadlines We have listed below the key tax deadlines for individuals, self-employed and businesses: The tax year runs from the 6th April – 5th April. Date Information Required 31 July 2018 The second payment on account must be paid to HMRC for tax year 2017/18 05 October 2018 The deadline to let HMRC know that you need to do a self-assessment tax return for tax year 2017/18 31st October 2018 The deadline for submitting paper copies of your tax return for 2017/18 to HMRC and also the deadline for submission if you want HMRC to calculate how much tax you owe 30 December 2018 The deadline for submitting a tax return if you want HMRC to adjust your 2018/19 PAYE code to recover any underpaid tax. The maximum you can repay via your PAYE code is £3000 31 January 2019 Deadline for on line self-assessment submissions. The balance of any outstanding tax and national insurance for 2017/18 must be paid to HMRC. The first on account payment for tax year 2018/19 must be made 5 April 2019 Last Day of Tax Year Limited Companies Taxable profits of up to £1.5 million You must pay your Corporation Tax 9 months and 1 day after the end of your accounting period. Your accounting period is usually your financial year, but you may have 2 accounting periods in the year you set up your company. Taxable profits of over £1.5 million If your taxable profits of more than £1.5 million, you must pay your Corporation Tax in installments. If you need help managing any of your tax deadlines please get in...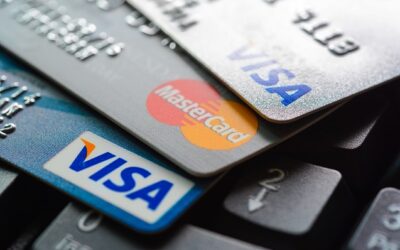 HMRC cease to accept payments via credit cards In a surprisingly timed announcement, HMRC said that they would cease to accept credit card payments for tax bills from 13 January 2018. Those who previously paid their self assessment by this means will now have to select an alternative means of payment. It's a painful change which will most impact those who were hoping to reduce the suffering of their tax bill by paying by plastic. Self Assessment tax payments In 2016, more than 800,000 of us paid our self assessment bill by credit card. Allowing us to benefit from the period of extra grace this gave us to dig up the cash and for some, being able to spread the cost over several months by only paying off the minimum charge. Only personal credit cards are covered by the ban. Debit card payments are still possible, although they confer none of the benefits of credit cards. Those with corporate and business credit cards can also still pay. Why the change? It's not entirely unexpected. New legislation around credit card surcharges which came into effect in the summer has caused the knock-on effect that's led to this ban. Organisations can no longer charge a fee to those paying with credit cards, but they must still pay the processing fees for credit card payments. HMRC would have been in a difficult position of charging back the processing fees to the public purse. Alternative payment methods are: debit cards, direct debits, online (BACs) or telephone banking services provided by banks. It's a double blow to the self-employed who used to pay via Transcash –...
Subscribe for our latest news and updates
Financial information and tips on maintaining your books direct to your Inbox…
We take privacy seriously, your email will not be used elsewhere.
We are a member firm of the Institute of Chartered Management Accountants and a certified Xero advisor