Our Exceptional People
We are not formal, stuffy accountants, we enjoy our work and enjoy the people we work with.  All members of our team are technically excellent and true team players and, unlike other firms of accountants, we have spent many years working in industry so we bring 'real life' commercial and finance experience from across different industries.  Our people are flexible, open minded and accessible so if you have a problem you simply call us; we never charge for ad hoc advice and support.  Our overarching goal is to give you the best possible finance and accounting support to help you grow and develop your business.
Our Exceptional Results
Everything we do is intelligently focused on maximising your business success. We want to help change your business for the better.  This means going beyond producing a set of year end accounts: it means really getting to know you and your business.

Our Exceptional Clients
We are all about relationships. We have some truly great clients who inspire us constantly with their enthusiasm and business drive. We work with companies from all kinds of industries but our clients tend to have a one thing in common – they want to grow their business and be as successful as possible. They have the attitude and energy to look forward and strive for what they want from their business and for themselves.  It has been a privilege to work with so many successful companies, where we have acted as trusted advisors covering all of their strategic and operational accounting requirements.
Our Exceptional Tech
More and more, we are seeing the benefits technology can bring to our clients. But tech on its own is not good enough, we always make sure our clients understand how it works so they can use it and trust it. This means proper training and proper help and support making it work day in and day out. Our technology gives you the freedom to do your accounting on the move – you are no longer tied to your desk, you can raise invoices and submit your receipts all through an app on your phone or tablet.
The staff at Your Finance Team continually provide a professional, timely and tailored service which fits my business perfectly.
John Lawson
Our founder, Mark Randall, set up Your Finance Team to help growing businesses reach their full potential and allow financial professionals to bring their skills to companies who often lack the resources to employ full time finance staff.
Mark is a Chartered Management Accountant with 20 years' experience working in senior financial management positions from small venture capital backed businesses to large FTSE 30 organisations.
Mark's personal and entrepreneurial approach, combined with an ability to "talk finance with non-finance people", is a core value which runs through the whole team; a team who are passionate about working with business owners to define and achieve their personal goals and vision, through the development of their business.
Please contact us to learn more about the range of services we can provide for your business.
---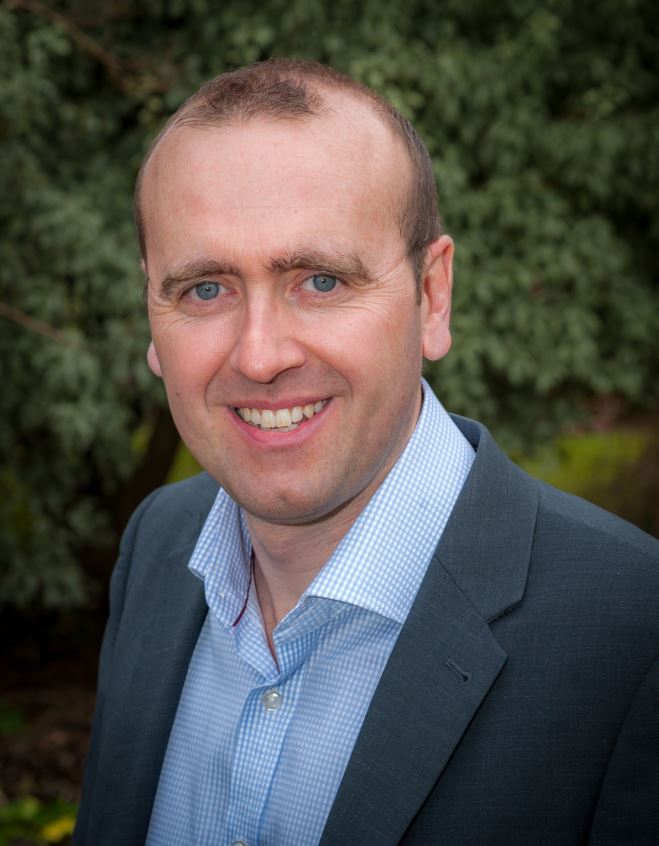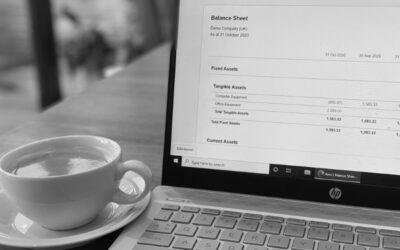 As your business grows, so will the need for effective financial management. You may already have hired a bookkeeper to keep the basics in check, but as your business continues to prosper, you may feel that you need a more substantial service. This next step could be the hiring of a Virtual Finance Director – someone who will manage your finances with the knowledge, expertise and experience you would expect from a loyal, full-time member of staff, in your offices or remotely, but for a fraction of the price. We've rounded up a plethora of benefits that could come from hiring a Virtual Finance Director if you are considering this as your next step: 1. All-Seeing, All-Knowing The primary role of a Virtual Finance Director is to oversee all financial activity with an objective, unbiased eye. This means having someone on your team who can actively monitor your finances and report back to you with clear, detailed information that will help to inform positive business decisions. Having access to a consistent, real-time overview of your financial situation at all times via a Virtual Finance Director can help you to understand your business and move forwards in the most profitable way. And you won't have to break the bank to do it. 2. Affordable Access to Experience and Expertise Choosing to hire a Virtual Finance Director means that you'll be working with a fully qualified accountant with years of valuable experience in senior financial leadership. While hiring someone full-time with a similar status can be expensive, going Virtual means that you'll only have to pay for the time you need...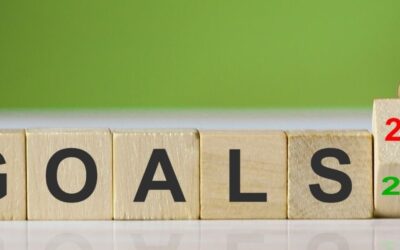 Fun fact: those who set goals and objectives are far more likely to succeed than those who don't. Don't believe us? Check this out… A group of researchers at the Harvard Business School conducted a study into the benefits of goal setting and found that those who set business goals were ten times more likely to succeed than those who did not, while those who wrote goals down were three times more likely to succeed than them! Setting goals and objectives for your business as early on in the year as possible will make for smooth travelling along your self-made roadmap to success – here's why: Provides Clear Business Direction Setting out business goals and objectives as early as possible ensures that a clear endpoint is in sight, giving the whole team something concrete to work towards. Without clear goals and objectives, you run the risk of waning motivation or focus within your team, leading to a potentially detrimental decrease in both efficiency and productivity. Easier Progress Tracking By developing a set of business goals and objectives, the movement towards these can be tracked and progress easily analysed. Setting SMART (Specific, Measurable, Achievable, Relevant, Time-bound) objectives (a cliché, we know, but relevant all the same!), for example, means that objectives are detailed and remain easily attainable, without seeming overly daunting or far-off. And don't forget, these goals do not have to be set in stone. Setting them early means that they can be adapted frequently to address strengths and weaknesses, meaning your business continues progress positively. Easier Communication with Team Members By involving the whole team in objective development,...
Subscribe for our latest news and updates
Financial information and tips on maintaining your books direct to your Inbox…
We take privacy seriously, your email will not be used elsewhere.
We are a member firm of the Institute of Chartered Management Accountants and a certified Xero advisor